As a results of current world wide covid19 pandemic, economies crushed down in every countries all over the world. Disease and the death rate is increasing day by day.
Panic is spreading everywhere. People are helpless. No Jobs, No money, No food, life becomes so hard 🙁
The greatest and the most powerful Country, The United States Of America (USA) is helpless in this covid-19 situation. Huge number of Americans lost their JOBS. Need Proof?  ( Yes,The writer is one of them)
So, which proves that economical condition is in bad position. People all across the countries are looking for jobs, they are in search of different money making opportunities.
Today now here in this short but informative post i am going to go over on this topic in detail. So, please keep reading this article till end.
Unique ideas to make Money in Covid-19 Pandemic Situation
Every ideas are worthwhile to read. To get result, you must have to implement the ideas into action. Otherwise it's not going to work for anyone.
Money Making Idea no 1: Start an online Grocery delivery Service-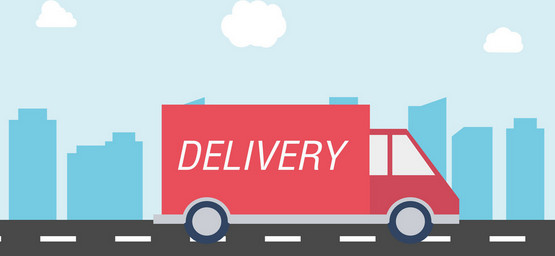 Starting an online grocery delivery service is a smart move especially in this historical pandemic outbreak. People are locked down in their house, no shops are opened. How they will buy the daily essentials?
Well, you can grab this idea and make the right usage of this opportunity, help the people, do your business. I think you are killing 2 birds with one stone. This ideas seems to be not too lucrative to you, but i think what comes if you give a try.
Reason why i see it is a great idea: World needs you in this bad time. Opportunity lies in there.
Money Making Idea no 2: Teach the student Online-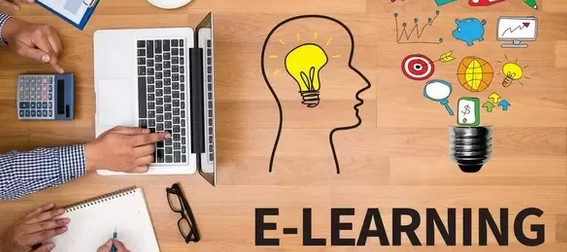 Teaching online could be one of the most reliable sources of income for stay-at home moms to earn some handsome money at this time. Is not it?
This idea seems to be very common to you. You might think what's new here? Lots of people and educational platforms are in this sector killing it. Wait…
I am not saying to teach the student how to write an essay on "COW"! Lol 😛 (Jokes apart)
What i am trying to say:
Think out of the box and get out from the saturated niches and approach in different ways.
Well.. let me give you an idea;
What if you target a specific school in your area?
Let's niche down it.
A specific class like 12th grade?
Want to go more deeper?
What if you target a specific subject on specific department?  For example – Teaching Biology Subject to Science Department Students.
Yeah ! I think, that's the smartest move.
I hope now you may be able to dig the soil perfectly.
Keep digging down and let not your brain to retire in this so early age. 😀
Remember:
Once a brainless writer said:
Brain has born to dig down deeply.  (A brainless Guy) 😛
Money Making Idea no 3: Sell Face Mask & Hand Sanitizer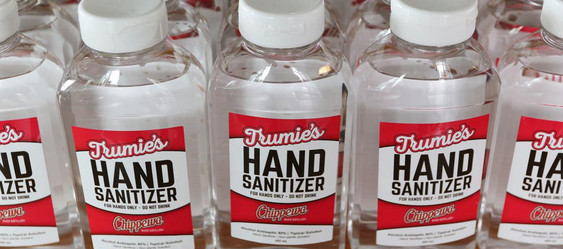 This money making idea could be very profitable especially in this current covid19 bad time. People are desperately in need of this product. Everyone desires to live healthy keep themselves safe in this corona virus pandemic.
You might be saying- How could i sell the Face MASK and Hand Sanitizer? Well, let me give you a simple idea: You can sell those via online. Suppose- make a dedicated website on these items. A niche specific website where you will sell the Covid19 Face Mask and hand sanitizer.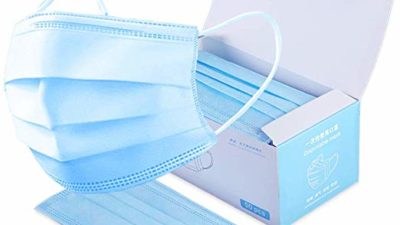 Another way to sell via offline. Your local medical shops could be your first target. So, Contact your nearest medicine shops and let them inform that you can supply the mask and hand sanitizer to them at very reasonable price. I hope they will agree with you.
Some important things you should not forget while making face mask and hand sanitizer:
Collect the raw material and necessary items to get started.
Take proper knowledge from online and sharp your knowledge on how to make hand sanitizer.
Make sure to keep your surrounding neat and clean.
If you are selling offline then you should be aware of the country rules and regulations.
 Always remember, whenever any crisis appears, the door of opportunities open itself.

I hope this article will help you to get some ideas on how to earn some lavish income in this current covid19 crisis. If you liked this, please do not forget the share with your friends and family ones.
Stay at home, stay safe. Help others to stay safe. Happiness lies in helping helpless (Love React)