Best on page SEO techniques: For gettinqg top position in the search engines you need to follow some on page SEO techniques.
If you are able to gain top position in the search engine you can also get more website traffic! But you should have to keep in mind that ranking higher on the search results is not an easy job now days!
You need lot of efforts to get the top position. But do not be desperate if you do not get quick results!
More :
Hot Tricks To Increase Website Traffic- 10 Surefire ways to Follow
By following proper On Page Optimization Techniques you can rank well. These on page optimization techniques will help you to boost your site rank gradually!
Best On Page SEO Techniques in 2019 to Follow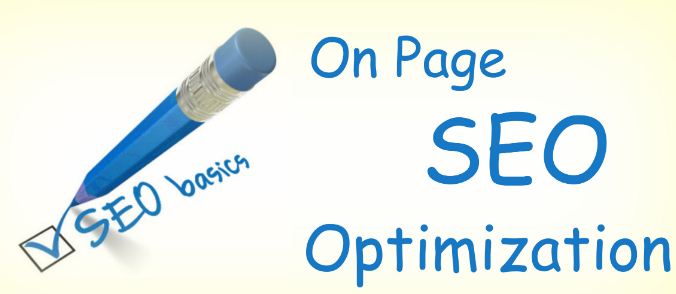 On page SEO techniques are always essential for increasing website traffic. All you need is to implement the on page SEO besides of off page SEO correctly to rank your site well.
At first  you need to do proper on page optimization and then go for off page SEO techniques.
Recommended–
6 Best Off page SEO Techniques you should not avoid
So, there are some top working On Page seo Techniques you can follow to get good position on Google or other search engines in 2019.
What is On page SEO?
On page SEO means the proper methods to follow according google's Guidelines while optimizing your website content like- Title, Meta description, Keyword research, proper header tags, Link structure and so more aspects inside your website or web page.
Well, hope you have understood what is on page SEO!
So, let's take a look on some best on page optimization techniques in 2019 you should follow for better website optimization.
Recommended-
 Superb methods will show you the tricks to get 1000+ traffic daily
On page optimization best practices in 2019:

1. Proper Keyword Research: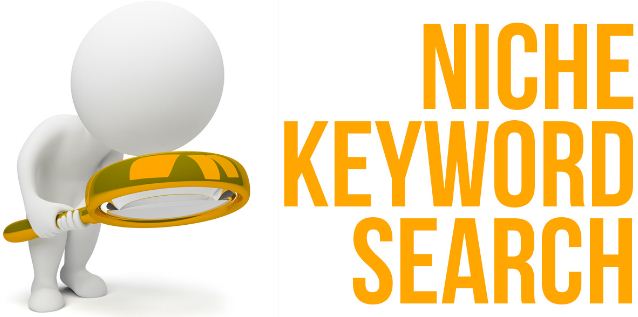 Firstly keyword researching is a great On Page SEO Optimization technique.  If you make wrong selecting good keyword, it will bring bad SEO results for your site.
You can choose low competitive keywords but have more monthly searches. Always make sure not write for search engine by stuffing keywords. You should bear in mind that you are writing for readers whose are your Online customers.
You can research keyword by this great online tool name Google Ad words Keyword Planner Tool.
Read this article below about how to do keyword Research Rightly for your blog-
Update 2019: Google Adwords Keyword Planner is not a Free tool anymore.
You should read this awesome article above for targeting most profitable keywords with step by step guide and example!
Or, here i have another article for you on how to Research keyword With Keyword Revealer Tool.
Keyword Revealer Review – Best Free alternative tool to Long Tail Pro!
Optimize TITLE:
After completing keyword research then it is time to optimize your targeted keyword in the TITLE. It is good to use low competitive keyword if your site is new. Keep your titles concise and make sure they contain your best keywords in title.
It is advisable to keep title less than 60 characters. Try to use meaningful title for better results.
Also you need to check your title is not too shorter less than 40 characters.
Optimize META DESCRIPTION:
Then you need to optimize meta description of your web page. Placing keyword in Meta description is also a best on page seo technique.

Meta descriptions are useful because they often dictate how your pages are shown in search results.
For optimum effectiveness, Meta descriptions should be 70-160 characters long.
Your Meta descriptions should be concise and contain your best keywords.
Make sure each page of your website has its own Meta description. DO not use Duplicate meta description for multiple post or pages.
Optimize URL OF THE POST:
Yes, URL of blog post has great value in on page SEO optimization techniques.
Post URL should be short not too long.
It should be contain the summary of your post title.
And it has good chance to rank high if you put your targeted keyword in URL strategically.
And you should not put any unnecessary word in your URL
Using HEADING TAGS:
Heading tags are also a factor in On Page seo techniques. Using heading tags you can make your post user friendly. You can use your main keyword in H1 tag for good results. Generally wordpress user can do it easily by using all in SEO pack plugin. For subheading of your post you can use H2, H3 tags.
Make sure not to use too many H1 or H2 tags in your post.
So, use your heading tags properly and it also a good on page optimization SEO.
Maintain KEYWORD DENSITY IN CONTENT:
Yes, Keyword density is also an on page optimization best practice. You should maintain keyword density in your content. Use your targeted keyword more in your content. But do not too much. Suppose, your post is about 400 word long, then you should use your main keyword 4 times.
Updated On Page SEO Tips in 2019

Again, if your post is 1000 words, then you should use main keywords 10 or less but not over 10 times in your whole content. By maintaining good keyword density you can rank better in the SERPs. Besides using main keyword you can also use your secondary keyword naturally. That's why maintaining good keyword density is an another best on page optimization techniques.
Best USE of BOLD, ITALIC, UNDERLINE TAGS:
You can bold keyword for highlighting your best keywords in your post. By using bold, italic, underline tags you can attract blog readers also. Generally they feel easy to read highlighted keyword. This kind of tags can give much importance to search engine.
Proper INTERNAL LINKING:
By making internal link you can increase your blog page view well.  It will also give link juice and it is good for site ranking. You can internal link your old post by good title. But, it is good to internal link those post which is related to your existing post. Take this advantage to get good results which is also known a best On Page seo Techniques in 2019.
Best uses of IMAGE "ALT TAGS":
Use Image ALT tags in your post images. Give good title text which can attract readers and also give ALT Text which is best for the search engine. You can put your keyword also in ALT tags. Create attractive image for your post related your topics and use ALT Tag for. So, do not miss this best on page SEO technique in 2019.
10. Unique and Quality Content: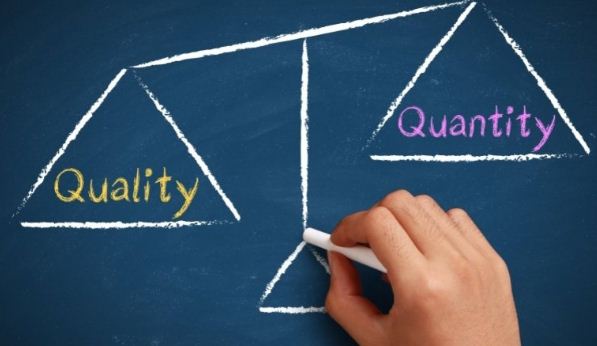 No matter how much long your content is, google is not going to rank you if you have crappy long form of content in length. What only matter is that- Quality content. You have to write unique and fresh content if you dream to get higher position on the SERPs. So, avoid the copied, translated and spun article if you really want to grab the good eyes of Google AKA Positive ranking signal from Google. Google also loves Freshness. Try to update your existing old content and add some more paragraph to give it a freshness boost.
So, follow these best on page optimization techniques for ranking higher in the search engines. I think if you follow above on page seo tips you can get good results soon. But one more thing I want to say you, do not over optimize your site. Search engines are more cleaver than you. They can caught you easily if you try to fool them. Follow ethical SEO techniques only.
After completing on page seo techniques, then you need to do off page seo. On page seo has some limits. But off page seo has no limits. It's like advertising your site. So, if you want more customers you need to put banners in the right place in every where. Mind this always, 'the more you advertise your product the more customers you will get'!
Hope you enjoyed this "best on page optimization techniques" article in this blog. If you face any problem then, do not hesitate to comment below! I will try my best to solve your query as much as i can.
I spent more time and effort writing this 1333+ words article, just for you! I will be very grateful if you do me a favor by sharing this post with your friends. Please just a click to share! Remember- Sharing is caring!  Happy learning! 😀